MEMORIAL DAY
RED, WHITE & YOU!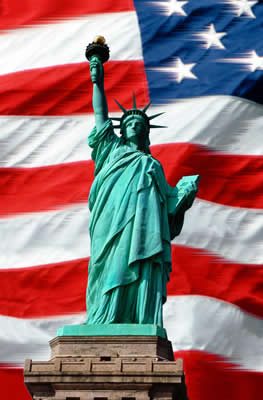 That's right, all that is needed is you.  Join Barnard Griffin in their Tasting Room and on their covered veranda patio.  Lots of fun, snacks and artisan wine to celebrate the holiday weekend.  They now carry an assortment of Cougar Cheese!  It's available for you if you'd like to take some home!
So visit Barnard Griffin for Memorial Day weekend.  It'll be epic!
Barnard Griffin's Reserve Cabernet Sauvignon was just awarded 94 points by WINE ENTHUSIAST Magazine.
Their Rosé of Sangiovese was just rated BEST of The Best Rosés by the SAN FRANCISCO CHRONICLE'S 2011 Wine Competition.
Their Riesling was named one of the Top 100 Most Exciting Wines for 2009 by WINE SPECTATOR Magazine
And, their Cabernet Sauvignon won Best Red, Best Cabernet AND Best of Show at the 2010 Washington Wine Competition.
Shop and sip in the only winery in the world with a glass arts studio on the premises. Plus, discover extraordinary fused glass art in their gallery created by winery co-owner and glass artisan: Deborah Barnard.
Barnard Griffin is the premier family owned winery in Washington, and an essential stop on any tour of Washington's best.  Open daily from 10-5.
Barnard Griffin Winery, Tasting Room & Glass Art Gallery
878 Tulip Lane,
Richland, WA  99352
509-627-0266
Facebook:  http://www.facebook.com/pages/Barnard-Griffin-Winery/401312015236
YouTube: http://www.youtube.com/results?search_query=Barnard+Griffin&aq=f
Twitter:  http://twitter.com/#!/BGWineryWA
Please Drink Responsibly.  Get a Designated Driver!
© 2011 Barnard Griffin™ Winery – 878 Tulip Lane, Richland, Washington  99352